Our story
ITACO has grown organically for over the last 50 years with the guiding principles of commitment, care, vision and hard work. Today ITACO covers various industrial sectors through its worldwide network and international trading experience. Its diversified business activities, along with its commitment to facilitating its clients' international needs, have positioned ITACO as an international company with a strong EMEA and Asian presence. We are a solutions based organization whose business is built on our partners' continued trust and support.
Learn more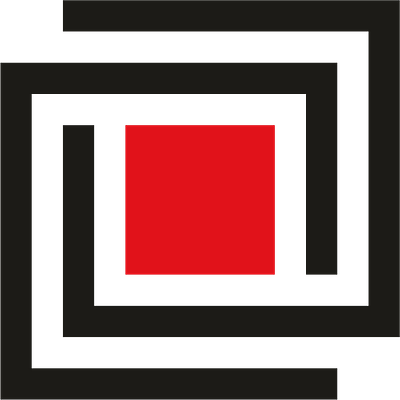 Integrity
The value of integrity applies to all our employees and business partners. It is vital we work with Trust, Transparency and Honesty.
Commitment
We strive to maintain and build on our standards, proving and cementing our reputation for reliability. We are dependable, professional and are trusted to ensure the highest level of success in our dealings with each other and our communities.
Diversity
We are focused on attracting and retaining a broad range of the best talent, fostering an open culture that supports our people to succeed. Diversity of thought, experience and voices opens spaces for new ideas to thrive.